Surviving the World
A Photocomic Education by Dante Shepherd
Lesson #2698 - Big Question #24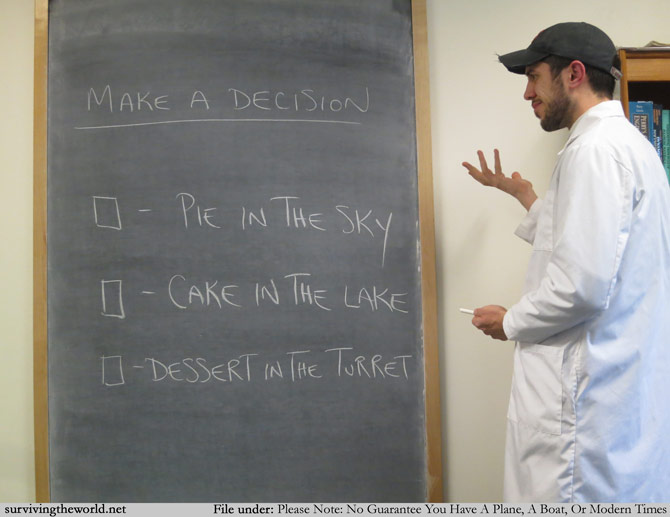 Do you have a plane, a boat, or modern times? I mean, maybe you could make some assumptions, but that's kind of up to you to guess at, right? Who knows. That being said, cast your vote on this very important matter!
LAST WEEK'S QUESTION: The results from last week's question are as follows:
Can you be trusted with time travel?
46.8% - Yes
53.2% - No
Seriously, it's that even? I don't trust any of you people anymore.
All questions and final results for all Big Questions can be found on this page!