Surviving the World
A Photocomic Education by Dante Shepherd
Lesson #3306 - Protests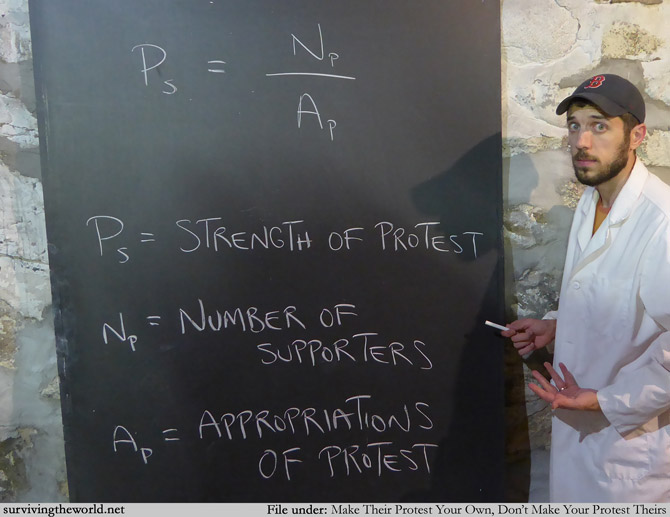 People who are opposed to the protests are already trying to openly misdefine them so they become appropriated into other protests that they more easily don't like. Don't help that cause, and don't weaken the protest's cause by appropriating the symbol of the protest for some other definition that you more readily adhere to.
If you're going to take a knee, know why you're taking a knee.
I'm all in favor, but do it for the original reason, not the reason you're trying to make it for.